Indie developers are often the first to try new things and be creative in the game world. Most of the time, these builders stand out.
Big companies in the video game industry, like EA, Ubisoft, and Nintendo, always give players a lot of games with big open worlds, great stories, and online game play. As long as they have big budgets, subsidiary companies, and a lot of name recognition, these AAA developers are in a great situation to make video games that are packed with content and come out all the time.
However, there is a group of video game makers who, despite not getting much help from publishers (either financially or practically), make experiences that are at the cutting edge of what's possible in video games. There are a lot of smart and forward-thinking developers working on "indie" games, both as people and as small teams. These developers have taken their "indie" label and run with it, making their own successful, respected, and unique part of the market.
Hello Games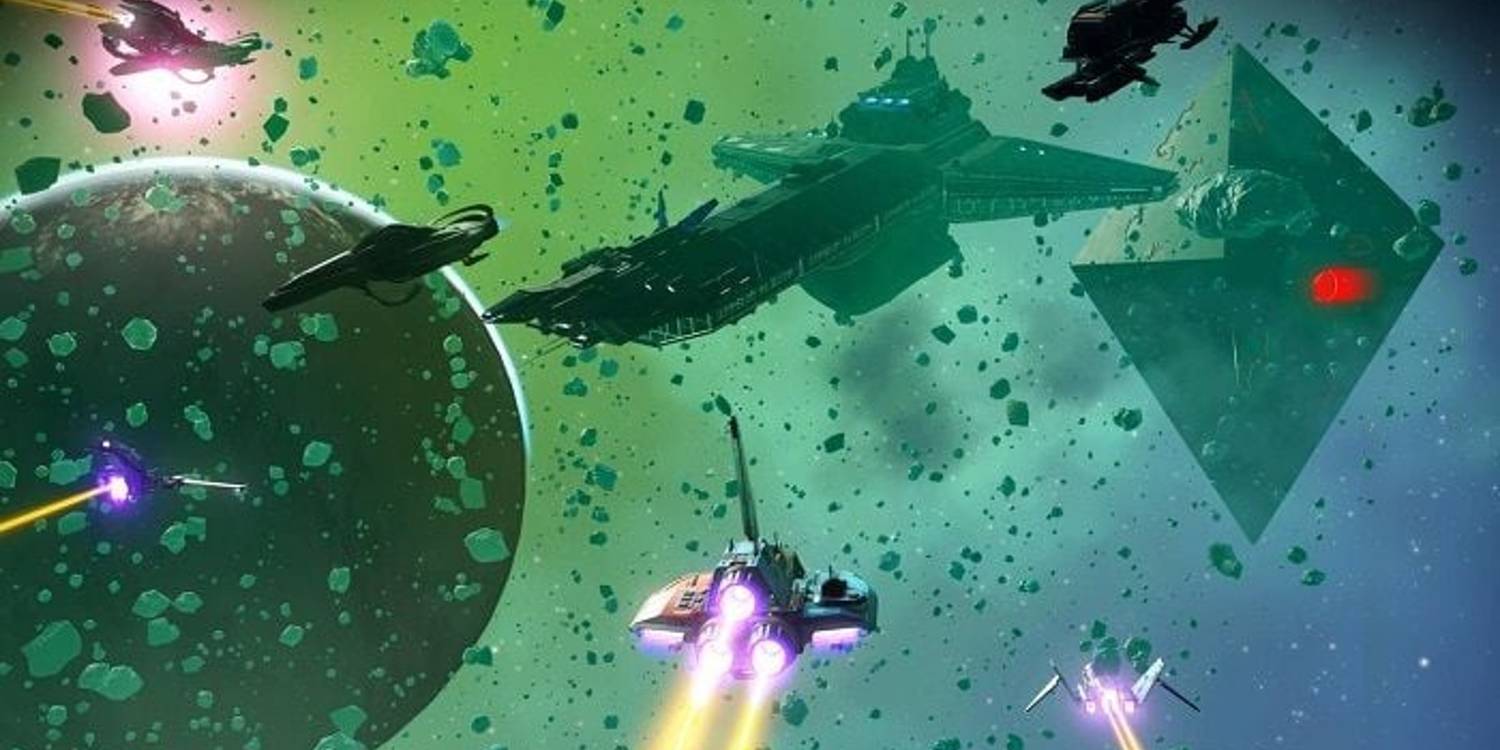 When talking about the British company Hello Games. You can't help but talk about No Man's Sky, which came out in 2016. The reason is that there was a lot of talk and rumors about the game before it came out. Co-founder Sean Murray stoked people's excitement by talking about features that didn't end up being in the game when it came out in a lot of high-profile appearances.
Even with this problem, Hello Games has been resolute in their support of No Man's Sky since the game's release. They have added promised features and made things right with the players. Because of their dependability and determination, along with No Man's Sky's unique scope and vision, Hello Games has become a well-known and ambitious indie producer, even though some people have had problems with them in the past.
Night School Studio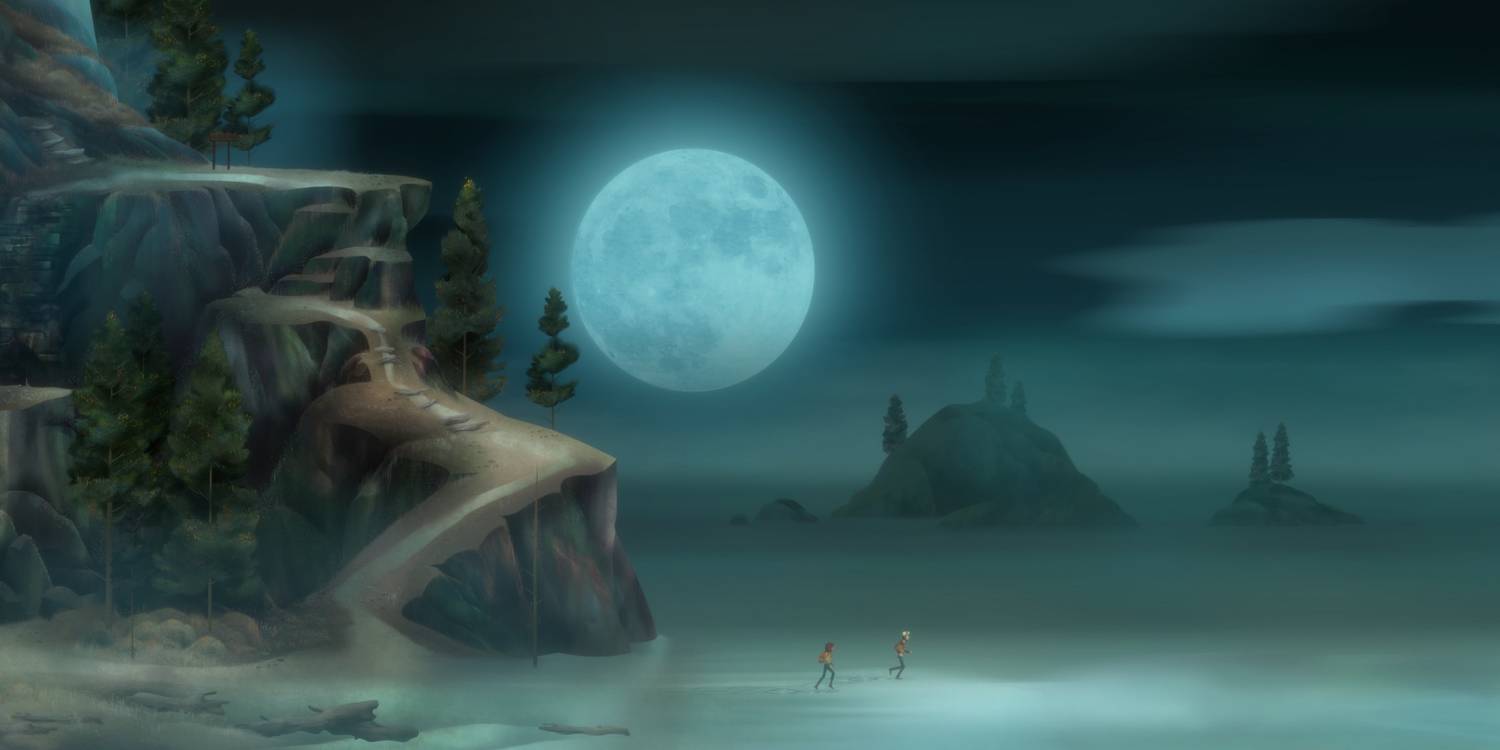 As an indie producer, Night School Studio in the United States is in a great spot. After Oxenfree, Night School Studio's first game, quickly became a critical favorite. They went on to make Afterparty and Oxenfree 2: Lost Signals, which were also praised by critics.
Night School Studio does a great job of putting players at the center of its stories, giving them unique experiences through branching plots and dialogue options. For example, players can talk to ghosts through radio waves or try to get out of Hell by beating Satan in a drinking contest. Giving players complete freedom in how they interact with stories, Night School Studio is always improving the gaming experience and doesn't seem to be stopping any time soon.
Larian Studios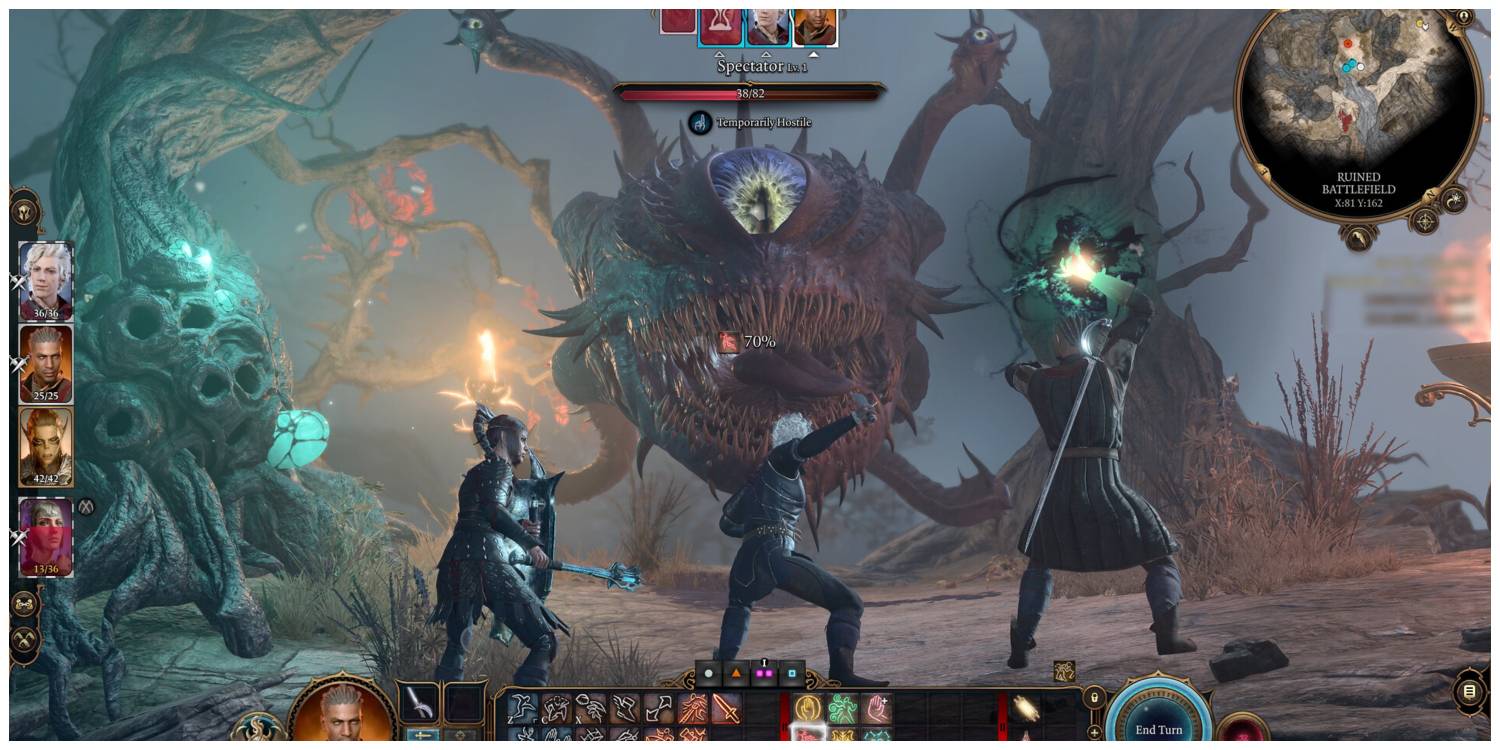 It's not too much of a stretch to say that Larian Studios has made a nice spot for itself in the RPG game market. Since 2002, the Belgian company has put out ten games in this genre. Larian Studios is mostly known for making the Divinity series. When the reboot Divinity: Original Sin came out in 2014, people became interested in their other work again.
The release of Baldur's Gate 3 by Larian Studios renewed gamers' interest in the company even more. The creator picked up where Bioware left off with the series. Baldur's Gate 3 was a huge hit, and it was based on the famous tabletop RPG Dungeons & Dragons. Larian Studios has become a major player in the RPG development industry.
Giant Squid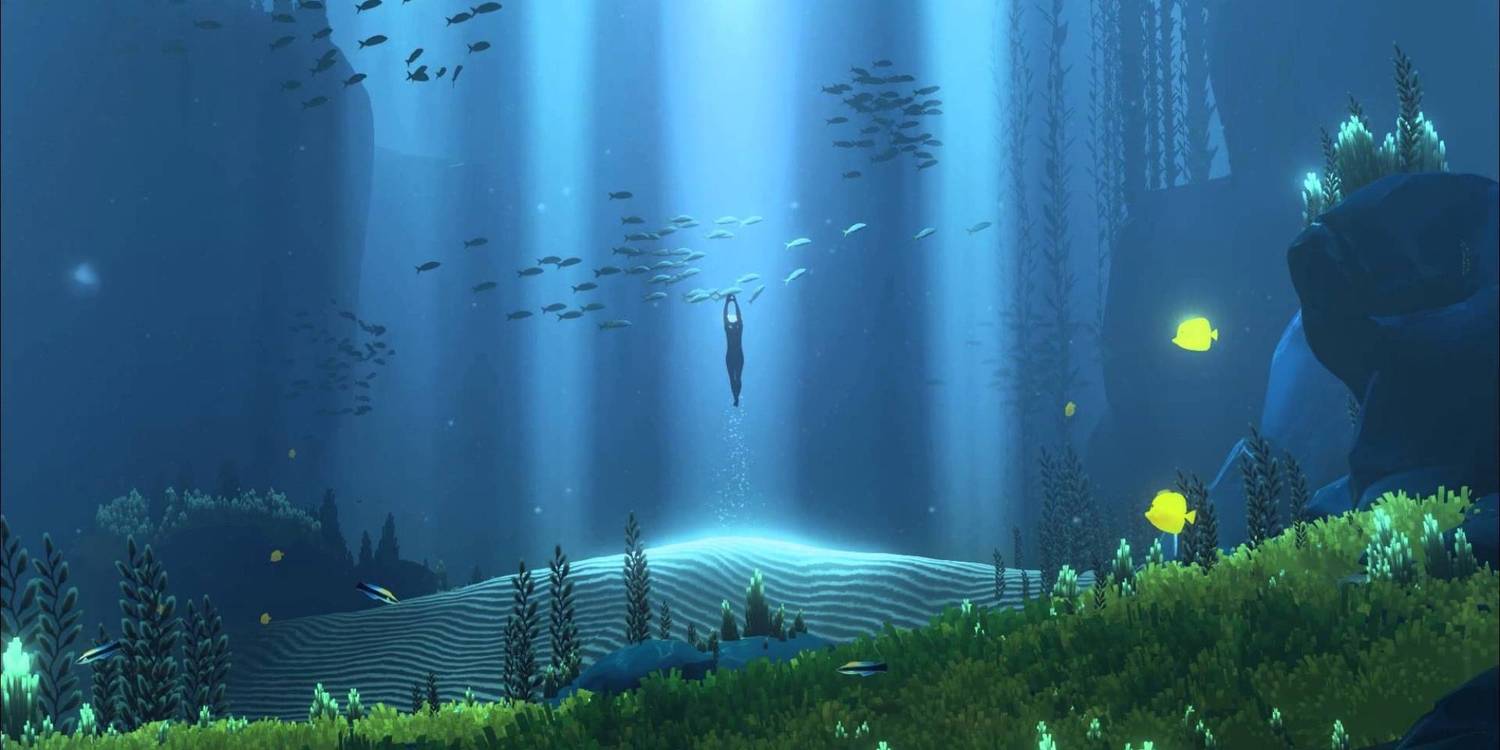 When Giant Squid first started out, it had an advantage because its team knew how to make smaller games well. With people who used to work for other indie companies, Giant Squid was in a great spot in the indie market when it started working on its own IP.
Its first game, the ocean exploration game Abzu, came out in 2016 and was a big hit with both gamers and reviewers. It was praised for having a unique art style and simple but fun gameplay. The next game was The Pathless, which came out in 2020. In this game, the player is the Hunter. And she has to break a curse that was put on her island. Giant Squid wants to be known as a one-of-a-kind adventure game studio. And its next project, Sword of the Sea, looks like it will be just as creative and unique as the rest.
Playdead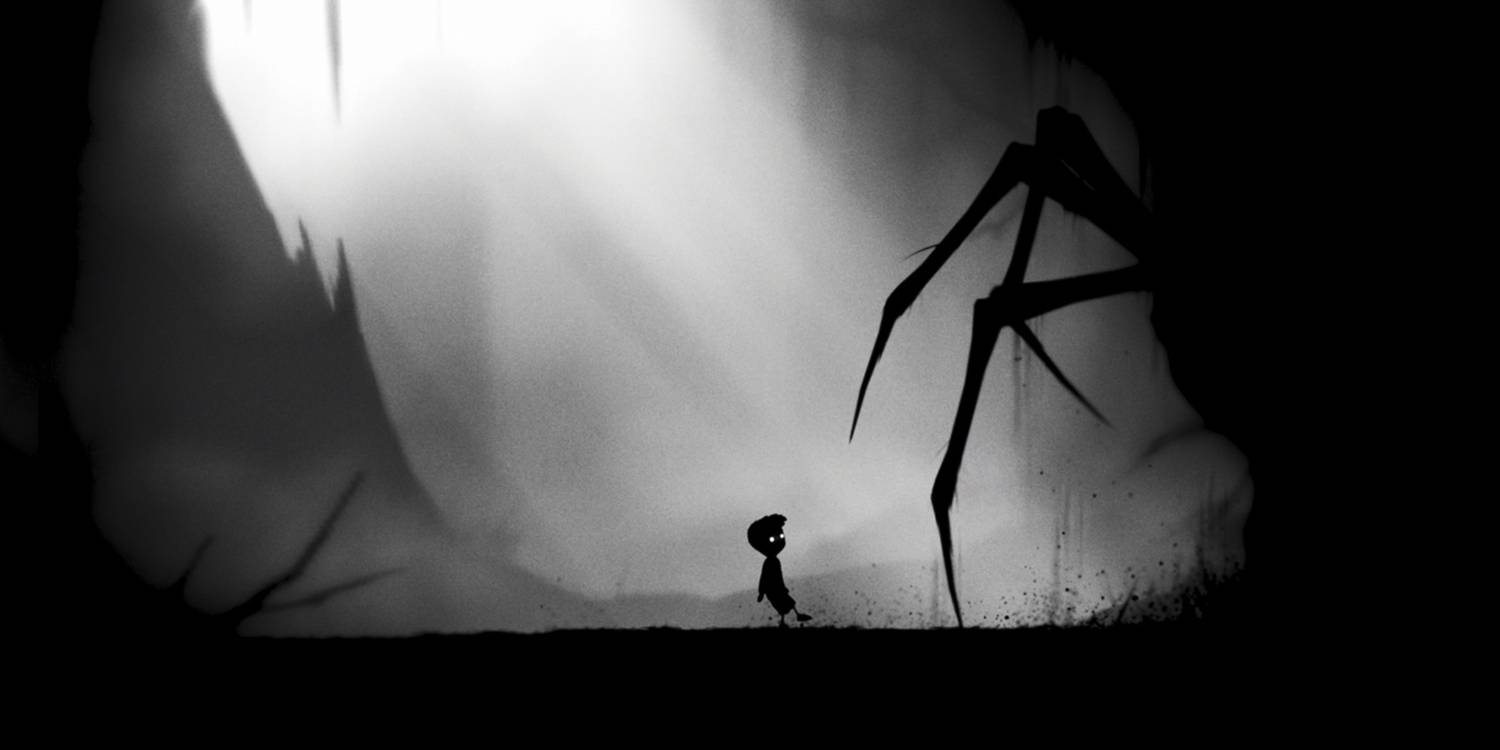 Indie game fans respect and love Danish creator Playdead. Just bring up the games Limbo and Inside with any one of them. Since its founding in 2006, Playdead has been at the forefront of creating the (very niche) subgenre of video games about a young child managing a dark and oppressive world.
Playdead doesn't rush to release games. Instead, they focus on making sure players have a great experience and following complex storylines. This is true for both Limboor and Inside. Which follow a young boy who is being chased by a huge dark spider.
Telltale Games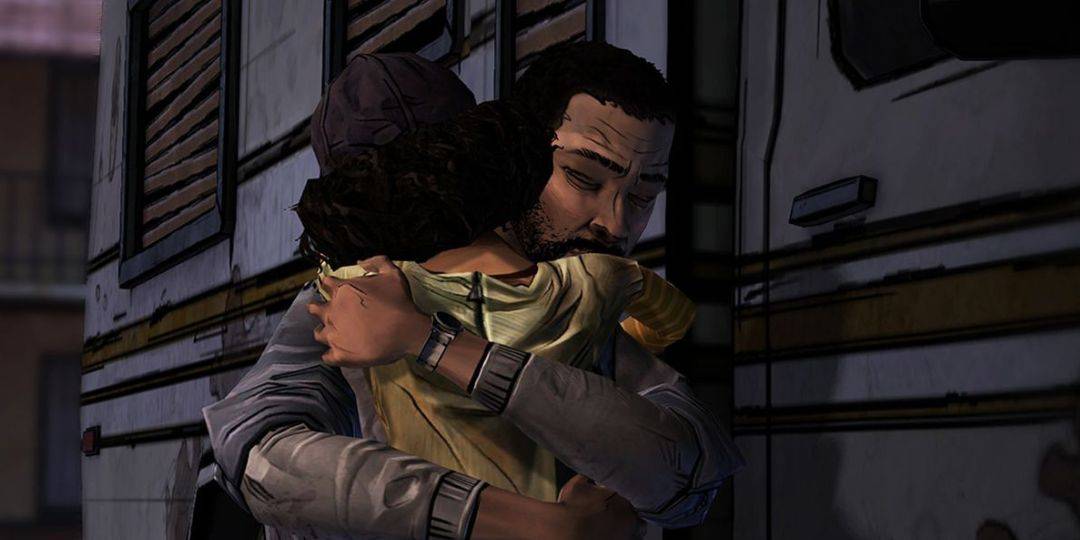 In a strange way, the history of the company Telltale Games is like a story in and of itself, going from small beginnings to huge success and then falling apart before starting over again to start over. Leave aside the business and politics of the video game industry, Telltale Games made a name for itself by making games based on popular IPs like "The Walking Dead" and "Game of Thrones" that have multiple endings.
Telltale Games has been in and out of the vague category of "indie developer." But their roots as an outsider business have stayed the same over their almost 20-year history, making them a favorite among Penalty Kick Online gamers all over the world.
Mediatonic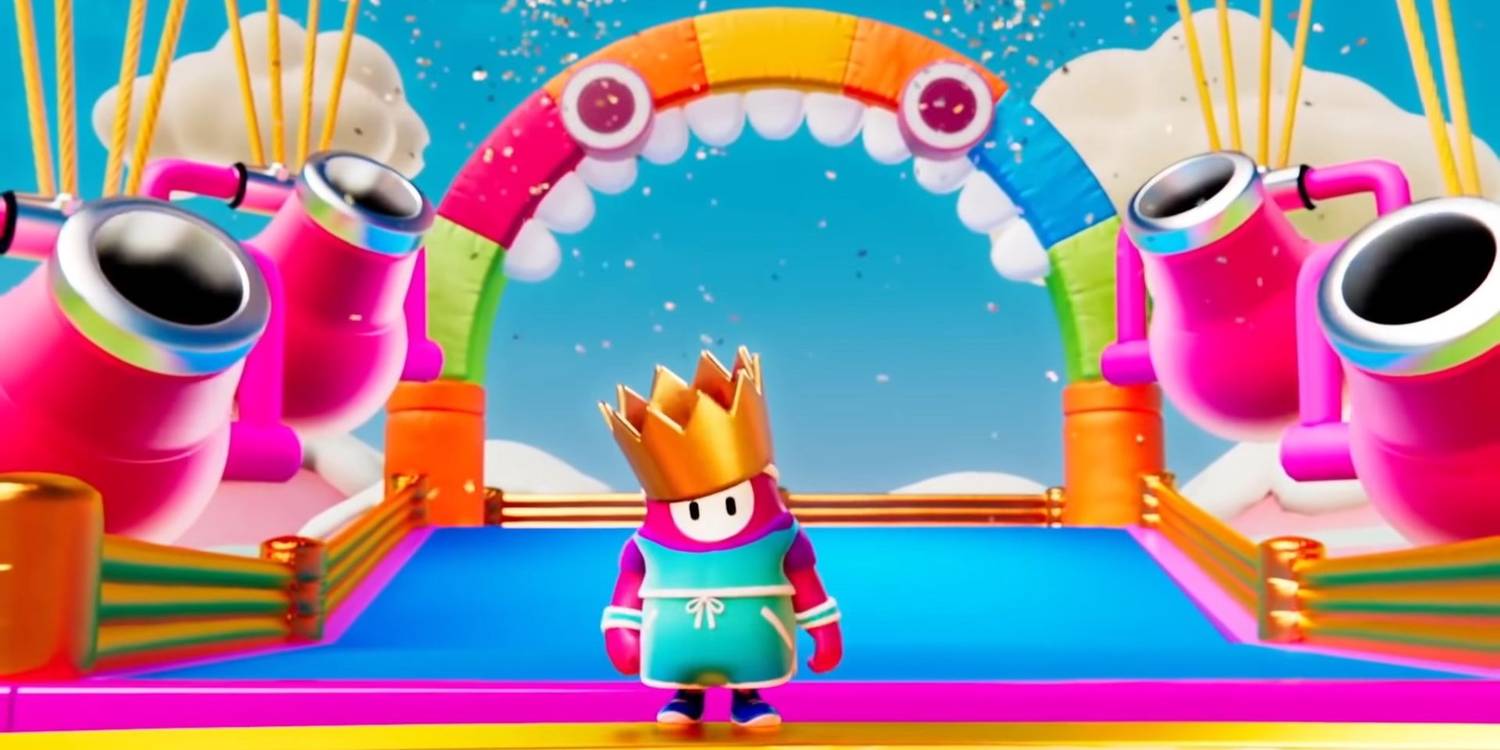 Mediatonic has a long history of making flash games and has always been on the cutting edge of making projects for the indie market. In fact, the company has put out more than 100 games. Some of which are very different from the norm, like Foul Play and Hateful Boyfriend.
These kinds of games have solidified Mediatonic's quirky style, which fits so well into the indie gaming scene. This style was quickly mixed with huge economic success after Fall Guys came out in 2020. People loved being in charge of little bean people as they slid through dangerous mazes, fell into abysses, and competed endlessly for crowns.
Young Horses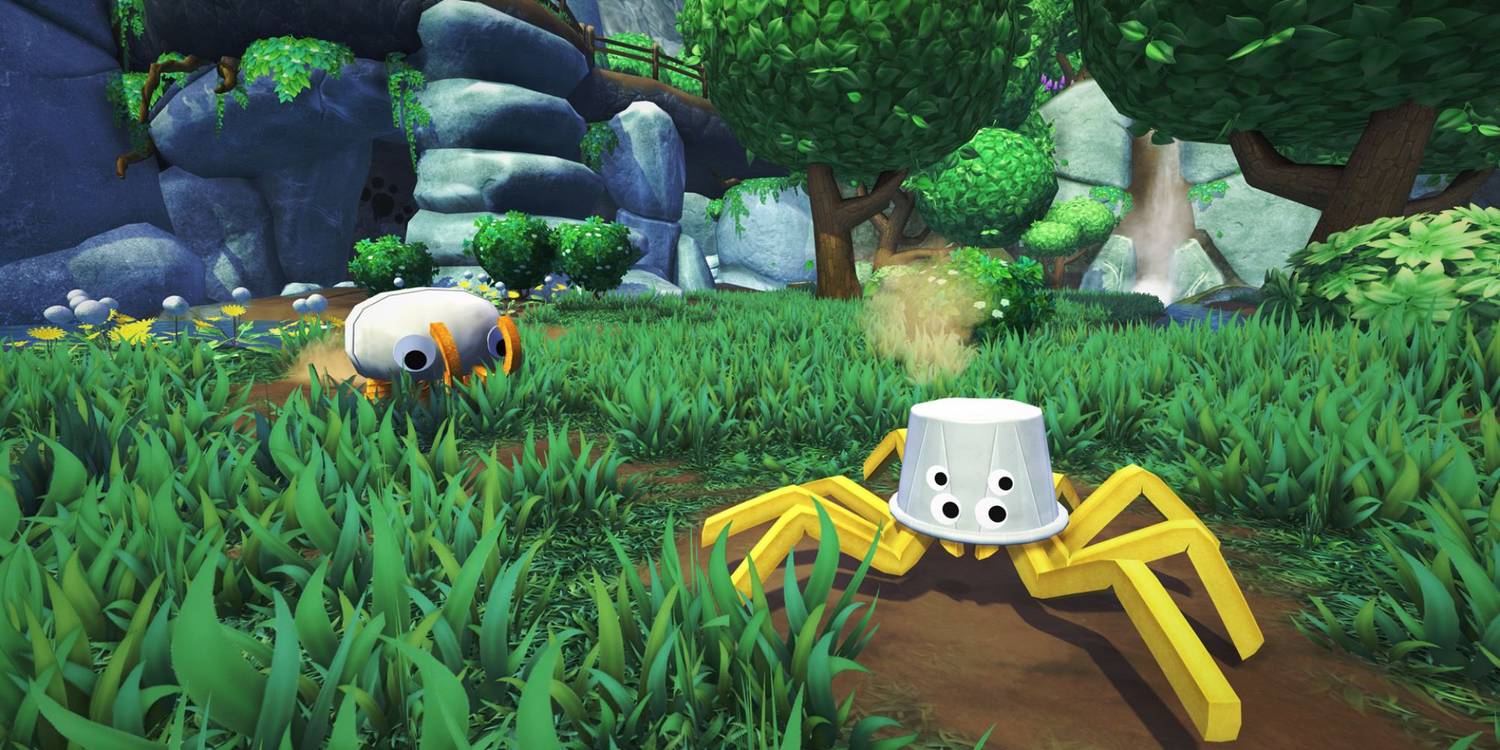 If there was an award for the wackiest and cutest games ever made, Young Horses' would easily take it. Young Horses made Octodad: Dadliest Catch in 2014, which was their first paid video game. It put players in charge of an octopus that was pretending to be a suburban dad, which won them a lot of fans.
Young Horses then released Bugsnax in 2020, a game in which players are cast as a reporter who is sent to an island where people live that are half-bug, half-snack animals. Young Horses is an indie developer with a bright future ahead of them. They care deeply about new ideas and imagination and think that players come first.
Hazelight Studios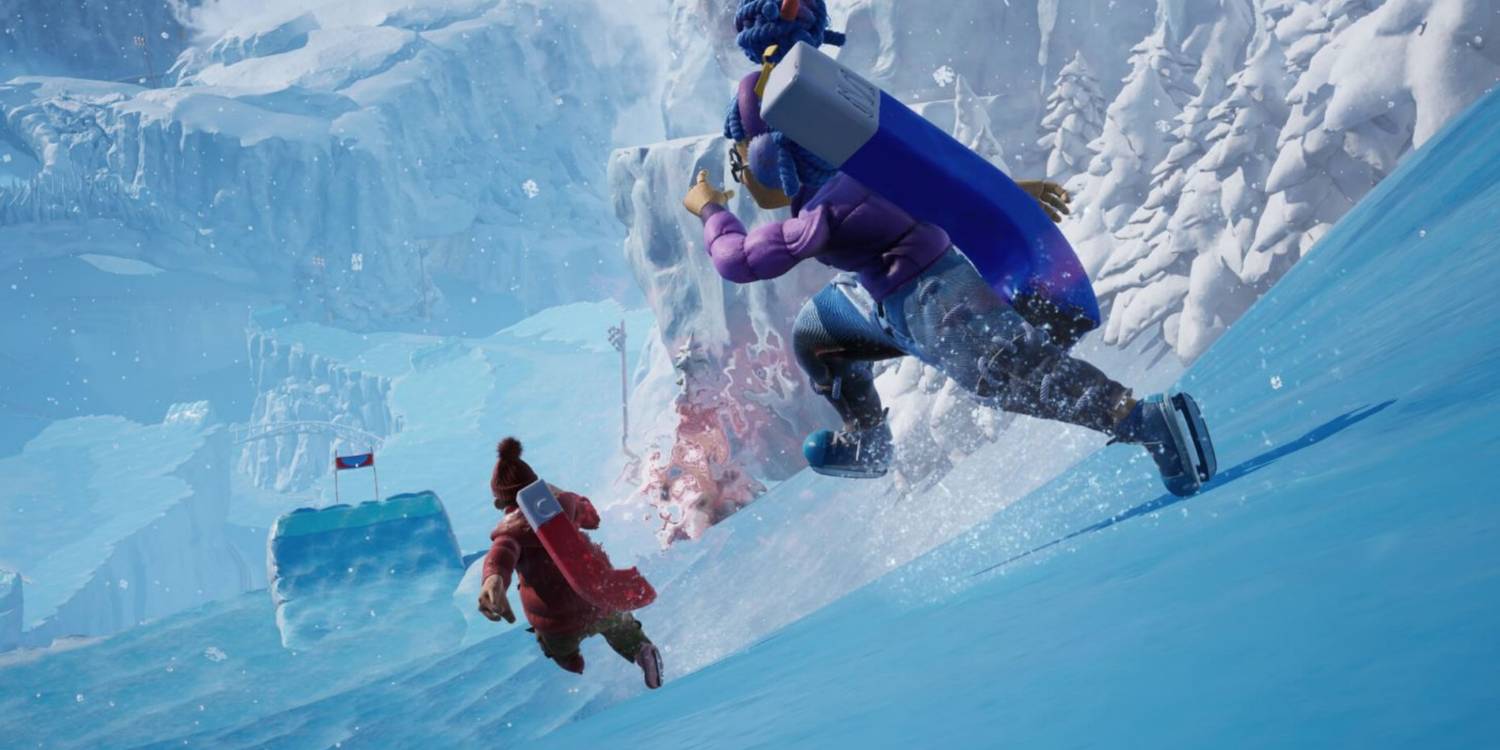 Josef Fares's first video game, Brothers: A Tale of Two Sons, was a big hit. Which led to the creation of Hazelight Studios in 2014. With the releases of A Way Out and It Takes Two, the developer, who is still pretty new, has gained a lot of respect in the business.
Gamers will definitely remember Fares for his passionate and outlandish speech at the 2017 Game Awards. Which quickly became a meme online. However, this didn't take away from the work itself. As It Takes Two won several awards at the 2021 Game Awards, including the coveted Game of the Year award. Even though its boss is a bit strange, Hazelight Studios is one of the best small game studios out there.
Supergiant Games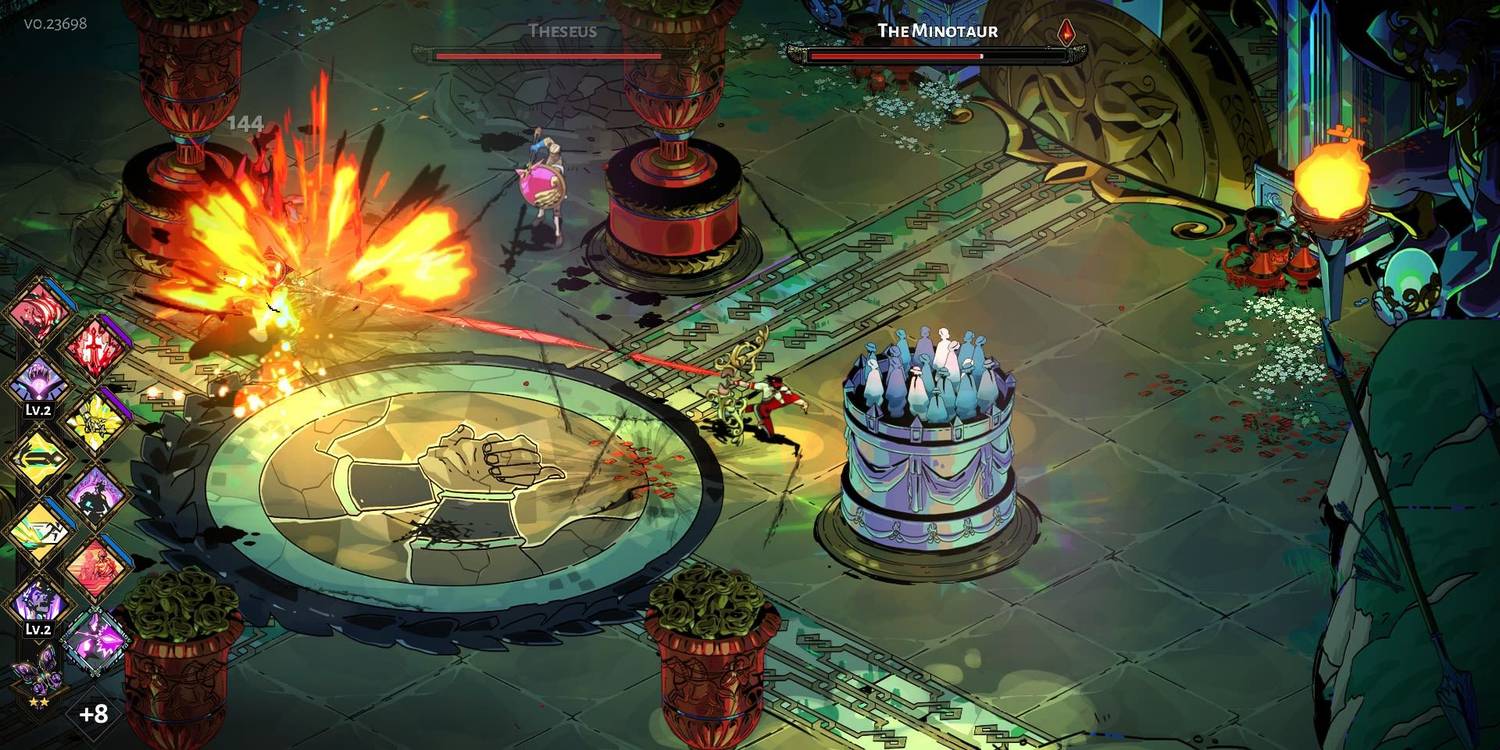 In a market full of huge open worlds, massive online multiplayer, and blockbuster-budget stories, makers like Supergiant Games not only go against the grain. But they also show that this is a perfectly fine way to make a video game. Just look at how well all four of the developer's games have done in the marketplace and with critics: Bastion, Transistor, Pyre, and Hades.
Supergiant Games has made some of the most creative, unique, and high-quality games ever. Their backlog includes isometric RPGs set in high fantasy and science fiction worlds, ritualistic sports events. And escaping a procedurally produced underworld. In fact, a follow-up to Hades is already being worked on. So the star of Supergiant Games won't be going away any time soon.
Tagged:
Baldur's Gate
Fall Guys
Games